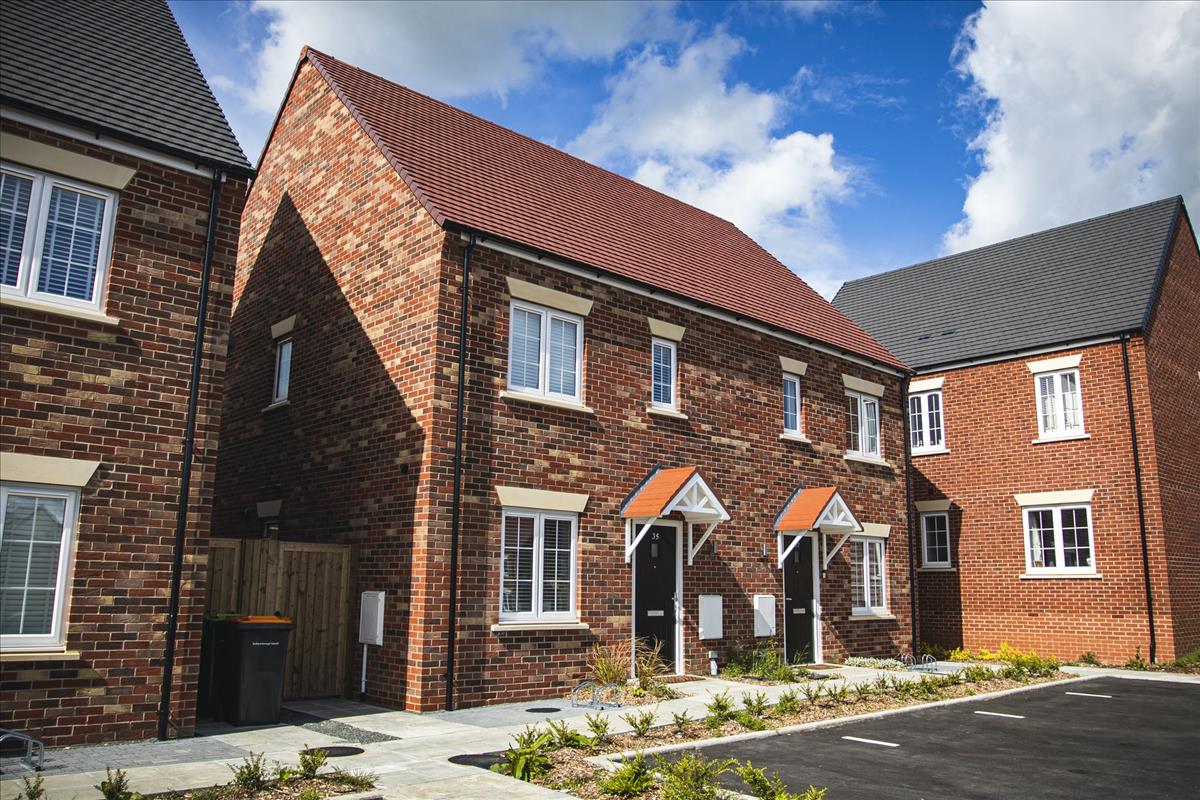 Property Management
Whether it be a single property or a portfolio of properties, Milestone & Collis considers that these represent to all our clients significant and valuable investments. Therefore, foremost is our professional responsibility to ensure that the value of such investments is preserved at all times through effective and pro-active management. This will cover a range of Professional Services such as:
Prompt collection of rent and service charges and positive and diligent follow up to the collection of any arrears. All rental monies received are immediately passed on to our clients upon Milestone & Collis receiving cleared funds.





Regular inspection of the property to ensure that the leases are complied with in regard to the repairing and general covenants of the terms of the lease. Arranging for works of repair and redecoration where in accordance with the lease this liability falls to the Lessor.





Appropriate regular meetings with clients to monitor the progress of their properties in terms of rental growth, forthcoming lease renewals and rent reviews, and all matters pertinent to the efficient management of the property/portfolio.





Maintaining a comprehensive and confidential database of all client's property/lease/tenant information. In addition we are able to offer specific services, either related directly to properties managed on behalf of clients, or where we receive a one off instruction on a non-property managed basis.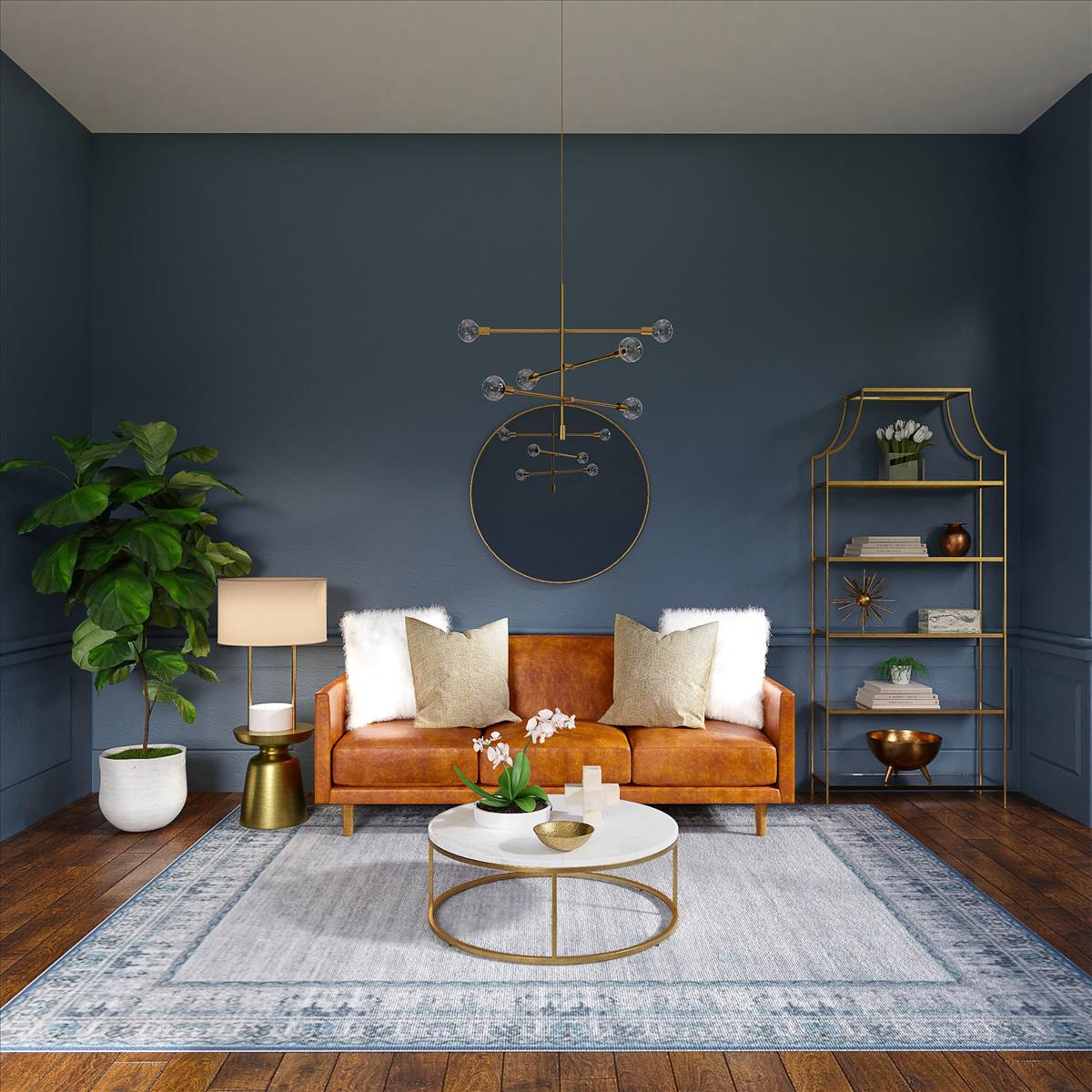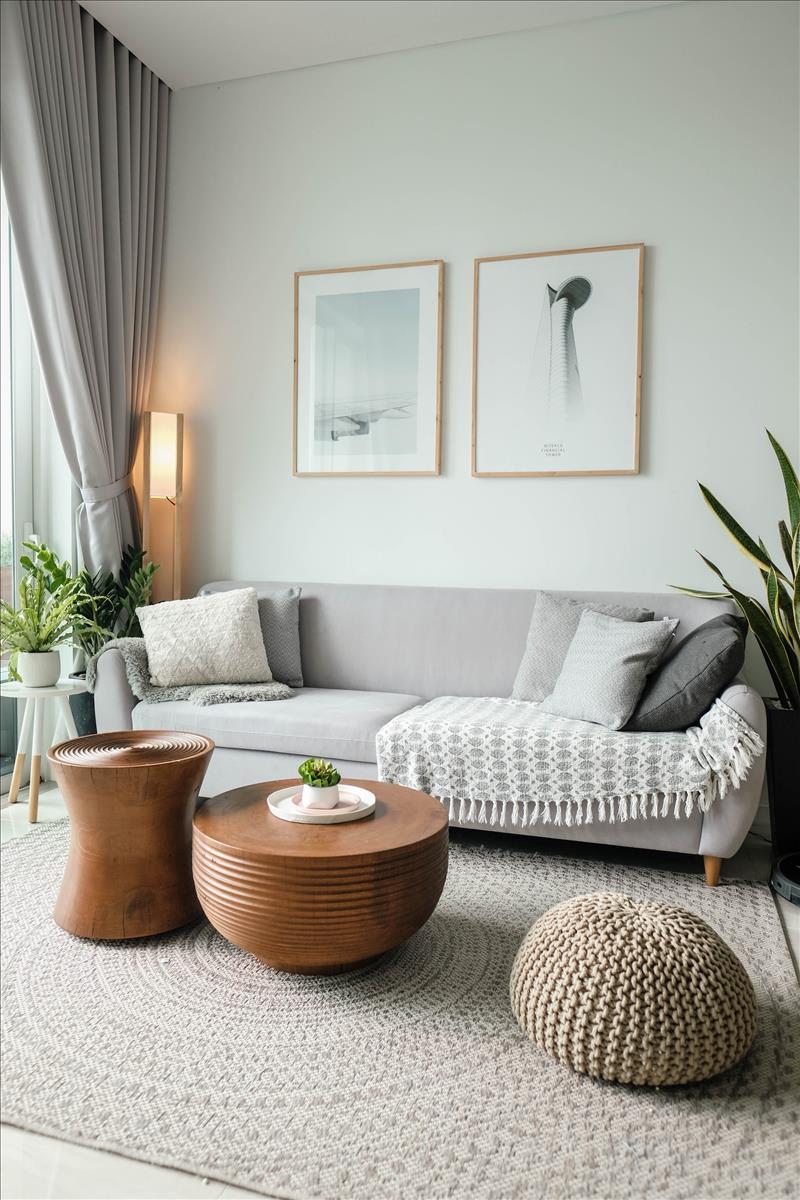 The role of the Managing Agent today is a complex one and requires a professional approach. To carry out the role requires knowledge of Landlord and Tenant Law, Building Construction, Health & Safety Regulations and extensive Accounting knowledge.
Milestone & Collis brings an organised approach to the planning and collection of Service Charges and Reserve Funds and the timetables for redecoration and repairs and inspection and supervision of works.
Our assessment of what must be done, and when, will be independent of private interests and preferences, but based solely on our duty to keep the premises in good repair.
We are geared up to handle even the mundane time consuming administration and will handle it more efficiently through better facilities for storage and retrieval of records and documentation, essential for accounting purposes.
Issues and disputes can be dealt with impartially by us, as arm's length representatives, to omit the animosity of individuals, which can arise where personal issues become the business of neighbours and colleagues.
At Milestone & Collis, we distinguish between the needs and duties of the Company under the Companies Act, and the needs and duties of the Company as a separate role as Landlord, under the Leases and the relevant Landlord and Tenant Legislation. Indeed, in most blocks, whether the flats are owner occupied or held for investment, they often represent one of the most valuable assets that you will own.
For over 132 years we have been managing a significant number of flats, both existing and newly built, for Resident Management Companies, Developers, Investors and Private Investor Freeholders.
A selection of our services are:
The management of all types and sizes of buildings ranging from 20 to 200 Units, overseen by a fully qualified RICS Director.





Full RICS State of the Art Client Accounting Compliant facilities.





Attendance at regular Residents Association/Lessees Board Meetings, and Annual General Meetings; the provision of Service Charge Budgets, Reserve Funds and Annual Accounts; Buildings Insurance Cover, together with Quarterly Financial Reports to Clients.





Provision of 'Out of Office' emergency facilities support and emergency repairs.





Dedicated to manage medium and large prestigious blocks in the prime parts of Central London and the London Boroughs of Richmond-upon-Thames and Kingston-upon-Thames.