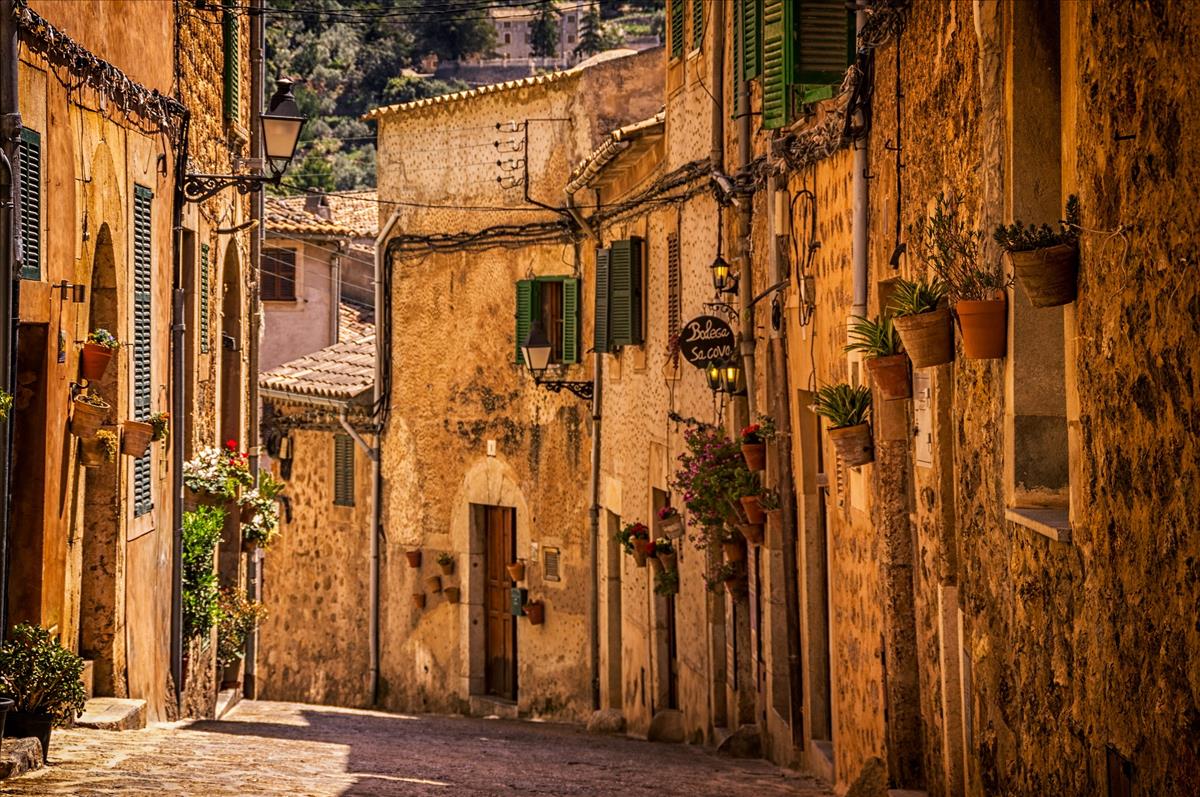 Spain
I am delighted to announce the Sales collaboration between Milestone & Collis Sales Twickenham and Paul Rossiter at Rossiter Realty, based in Marbella headed up by Paul Rossiter.

With many years' experience in the luxury end of the Costa Del Sol property market, Paul and Rossiter Realty have proactively responded to a major shift in the purchase requirements of international buyers, who, for the most part, no longer desire poorly distributed, terracotta clad Andalucian/Mediterranean style property.

Their management team have exhaustively scoured the region, to source the very best new and off-plan apartment developments and contemporary townhouse/villa projects in order to professionally service the strong demand for high quality, well located, modern homes.

As Paul states "Purchasing a contemporary property should be both a lifestyle choice and a sound investment decision. It's no longer about being avant-garde or taking risks. The Real Estate market and construction industry in Southern Spain is flourishing and the modern property sector has now evolved from niche to mainstream".

Please click on the following link for an up-to-date selection of their currently available exciting properties;

Antony Robson FRICS, Managing Director, Milestone & Collis Ltd.