About Us
Established in 1890, Milestone & Collis is one of the local area's leading Sales and Letting Agents and oldest firms of Chartered Surveyors
---
At the centre of our success over the past 133 years are our core professional and business values.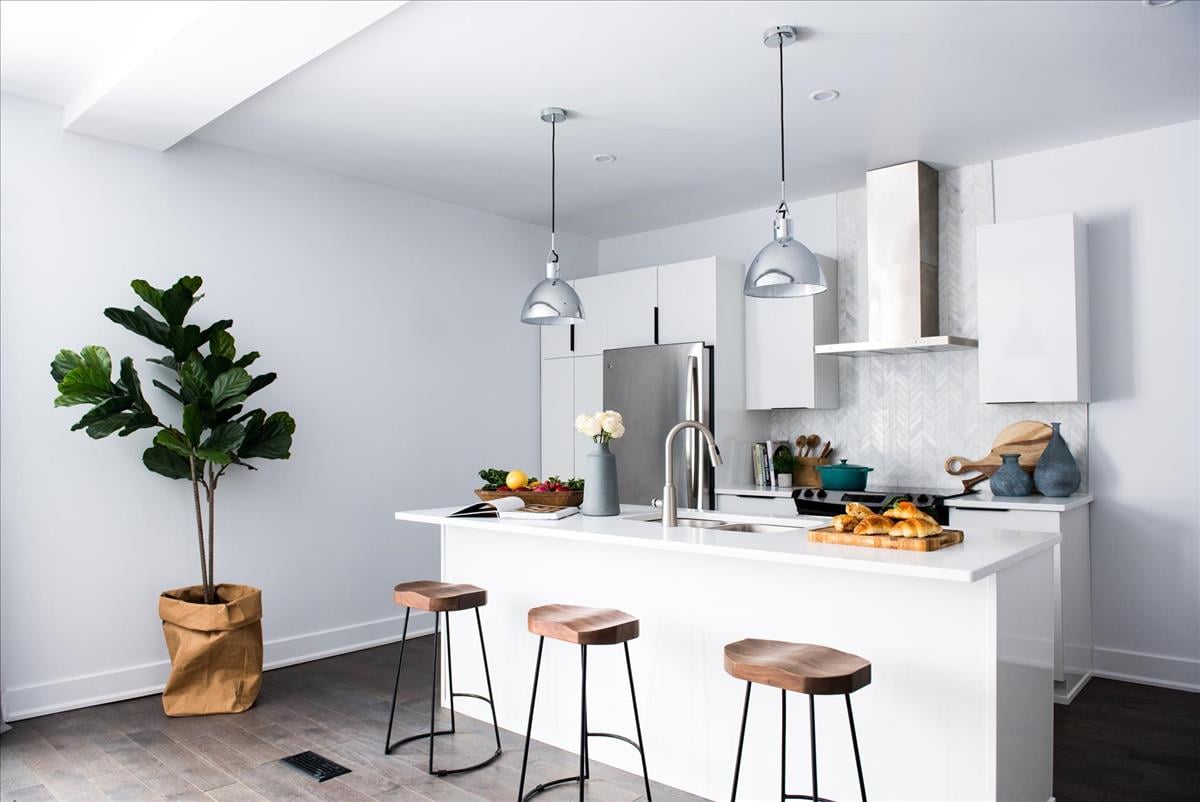 The Practise was Established by Mr. Milestone & Mr. Collis in 1890, trading from offices at 43 High Street, Teddington.

It was acquired by Mr. J. Harriot and Mr. Alex Melvin joined the Partnership, subsequently becoming Sole Principal.

The practise was subsequently acquired by Mr. B. Dinnage and Mr. D. Dunlop in December 1966 with Mr. Dinnage becoming the Sole principal in 1969.

From 1975, M & C traded at 43, High Street, Teddington and 38, Church Street, Twickenham, the practise expanded to at one time 9 offices including 43, London Road, 43/57A London Road, Twickenham, 25, Hampton Road, Hampton, Hampton Wick, 35 High Street, Teddington, Isleworth, East Sheen and Whitton. The disposal of the offices dictated by the market, and which were surplus to requirements occurred over several years prior to 2003.

In January 1975, Mr. Dinnage acquired the Practise of Goaly & Goatly Est approx., 1870 trading from 38, Church Street.

Mr. R. Gerrard joined as Sales Manager in January 1975 and became a Partner in 1985 with Mr. Dinnage becoming sole principal in 1997.

Antony Robson FRICS acquired the Practise on 1st April 2003 and as a result, it became a firm of Chartered Surveyors with Mr. Dinnage remaining as Professional Consultant until 30th April 2021.

In August 2017, Mr. Robson acquired Milestone Twickenham Residential Sales Office with operations trading from 86, Heath Road Twickenham.
Since 1890 there have therefore only been 3 owners of the Practise.
We do not tell our clients purely what they want to hear.





We listen to our clients - to ensure that we have correctly interpreted their financial, legal and general property aspirational goals and targets.





Having received our client's instructions, we formulate the best possible advice, based upon our extensive internal database of technical information, our practical, "hands on" knowledge of the market places within which we deal, all of which we apply, to provide the best advice which we consider will meet our client's aspirations, for a specific property or properties within a particular location and market place.





Above all, we are particularly aware of taking into full consideration all technical and macro and micro property related, economic and demand and supply factors when offering our advice.





While it is not our position to take our client's decisions, we endeavour to advise our clients on the basis of the decision that we would take in their situation, based upon the advice that we have given and all the pertinent factors relating to the financial and aspirational goals detailed in our brief.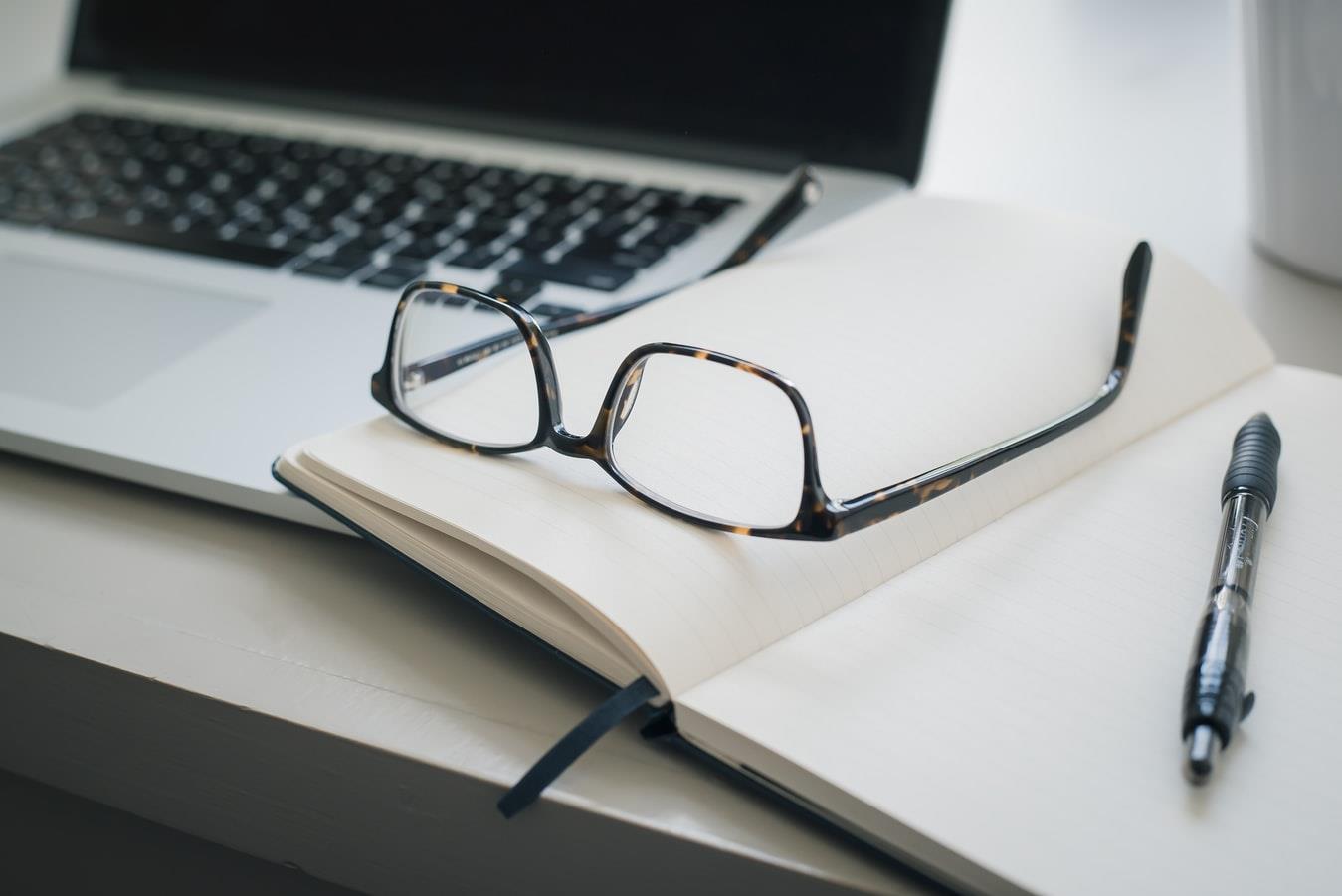 We are continually investing in the very best IT systems and operational and human infrastructure, ensuring easily accessible, accurate and presentable information for our clients.





We have an ongoing internal program to ensure that our dedicated team is updated with all our Professional Bodies Compliant rules and regulations, pertinent to all the services that we offer on the properties and locations in which we are advising.





We remain extremely proud of our close ties with the local community and are an integral and active member of the Twickenham Church Street Association and Twickenham Town Centre Business Association. Check out our credential page to study industry accolades and memberships.





As mindful as Milestone & Collis is, being committed to delivering the very best of service to our clients, we are particularly aware that our clients also deserve appropriate independent, third party protection. This is to ensure that we are fully compliant in all aspects of our professional conduct and performance concerning the advice that we provide and, in particular, our Client Accounting Financial Operations. We thus have fully RICS Compliant Professional Indemnity Insurance and are proud to have a 'claim free' record.