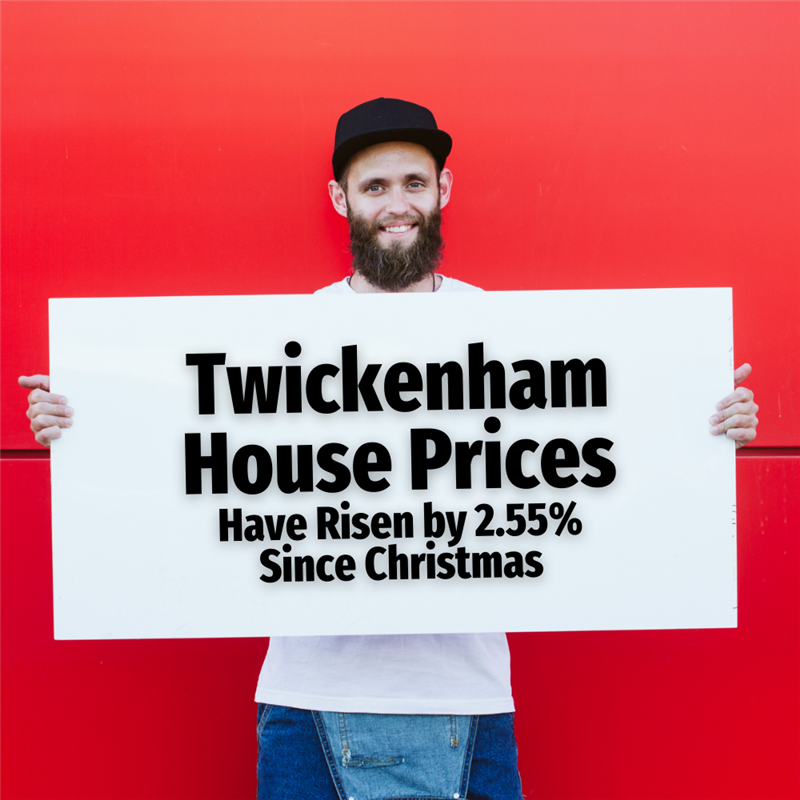 Twickenham House Prices Have Risen by 2.55% Since Christmas
Since Christmas, Twickenham first-time buyers and savvy Twickenham buy-to-let landlords have been more active than expected in the Twickenham property market. Rents in the Twickenham area have soared in the last two years, with the average Twickenham rent increasing to £2,230 a month, an increase...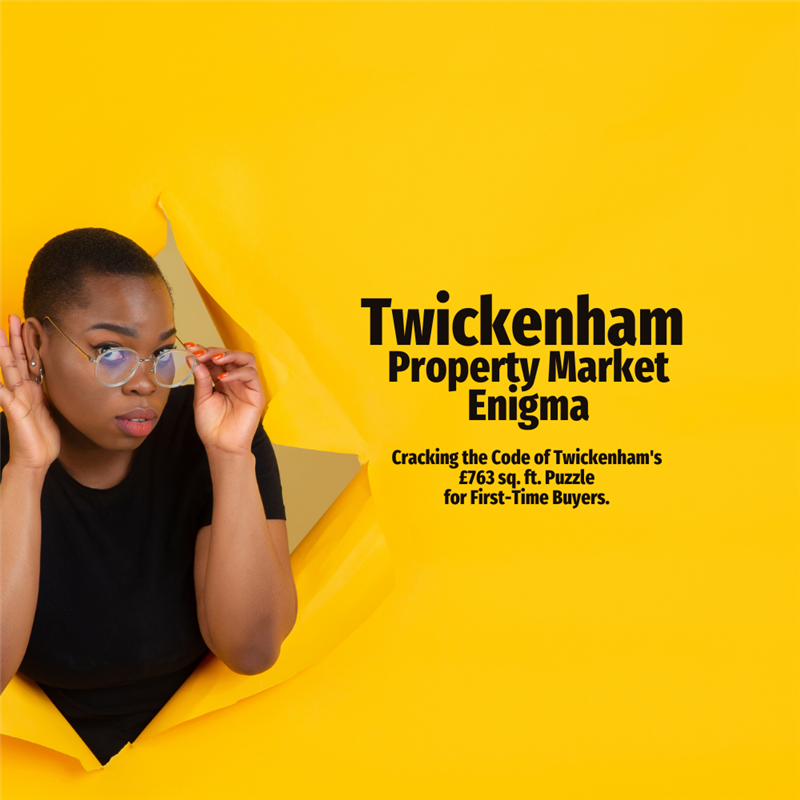 Twickenham's Property Market Enigma Cracking the Code of Twickenham's £763/sq. ft Puzzle for First-Time Buyers.
"Dear Estate Agent
My fiancé and I have been actively searching for our first home in Twickenham for the past month. Being first-time buyers, we are new to this process but have genuinely enjoyed attending viewings. Although we haven't come across our dream Twickenham home yet, we...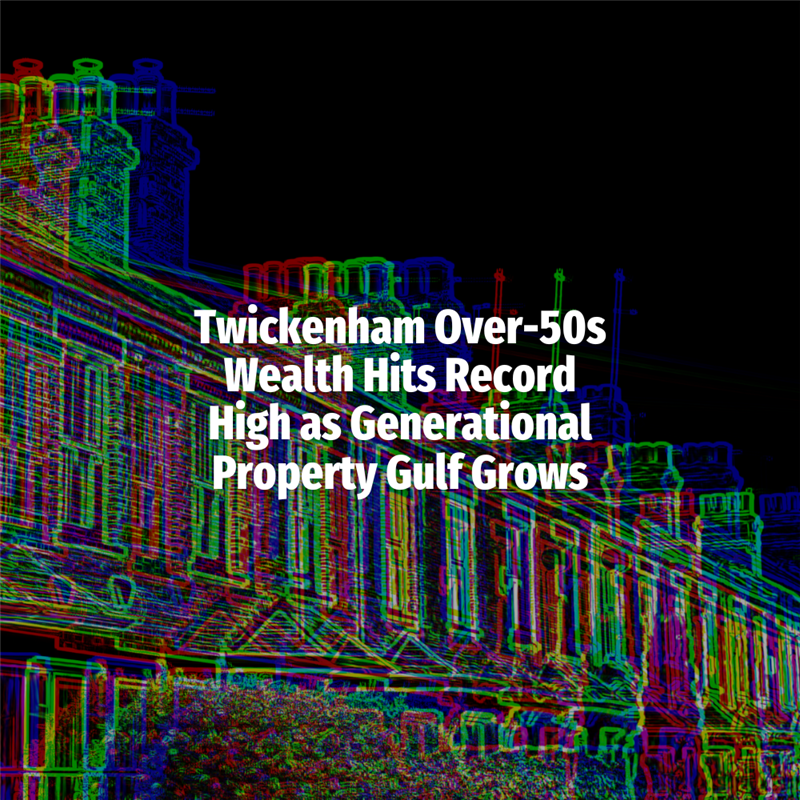 Twickenham's Over-50s Wealth Hits Record High as Generational Property Gulf Grows
The Twickenham property market is proving increasingly difficult for some younger Twickenham buyers, but mature homeowners have benefitted immensely from rising house prices in the last few decades.
How wealth is spread across the generations will always be a controversial issue, significantly as...