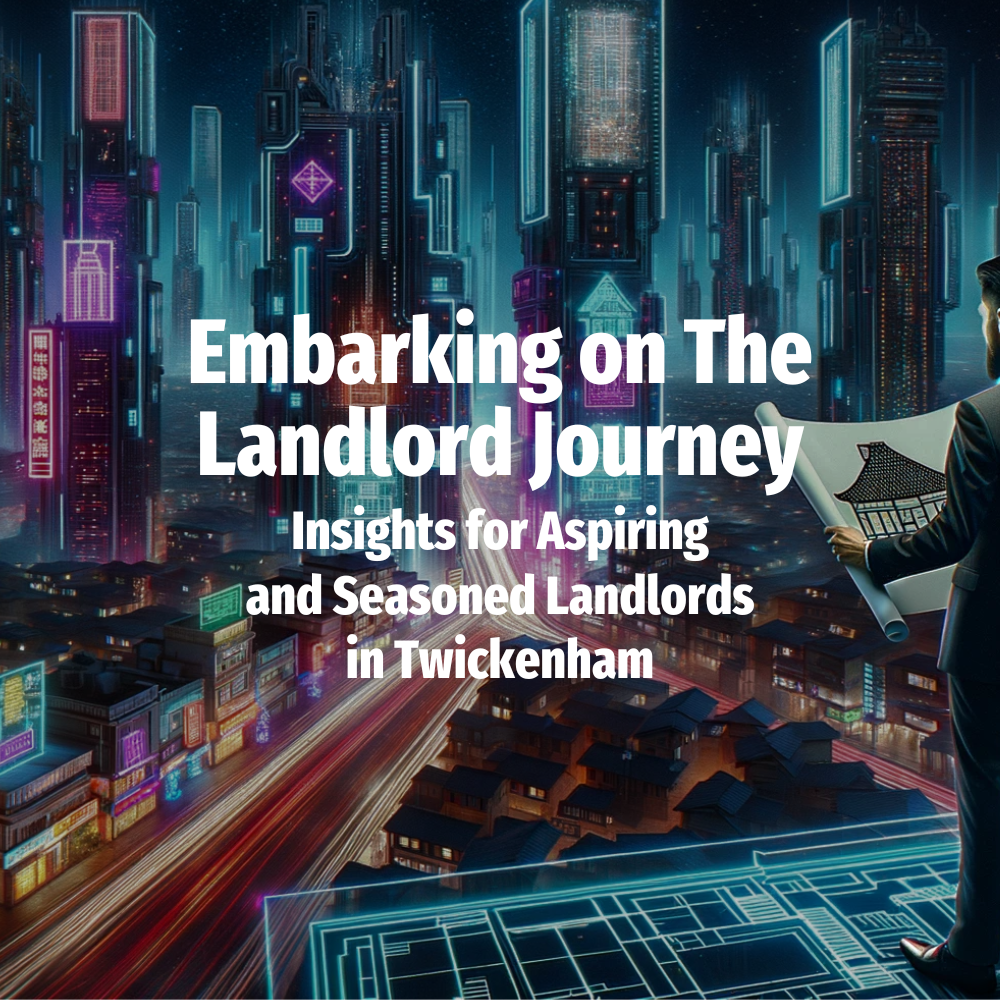 Insights for Aspiring and Seasoned Landlords in Twickenham
Property investment has long been a staple in British retirement planning.
The introduction of the buy-to-let mortgage over a quarter-century ago marked a significant turn, presenting opportunities for dual returns: rental income in the short term and capital growth in the long-term. You can see...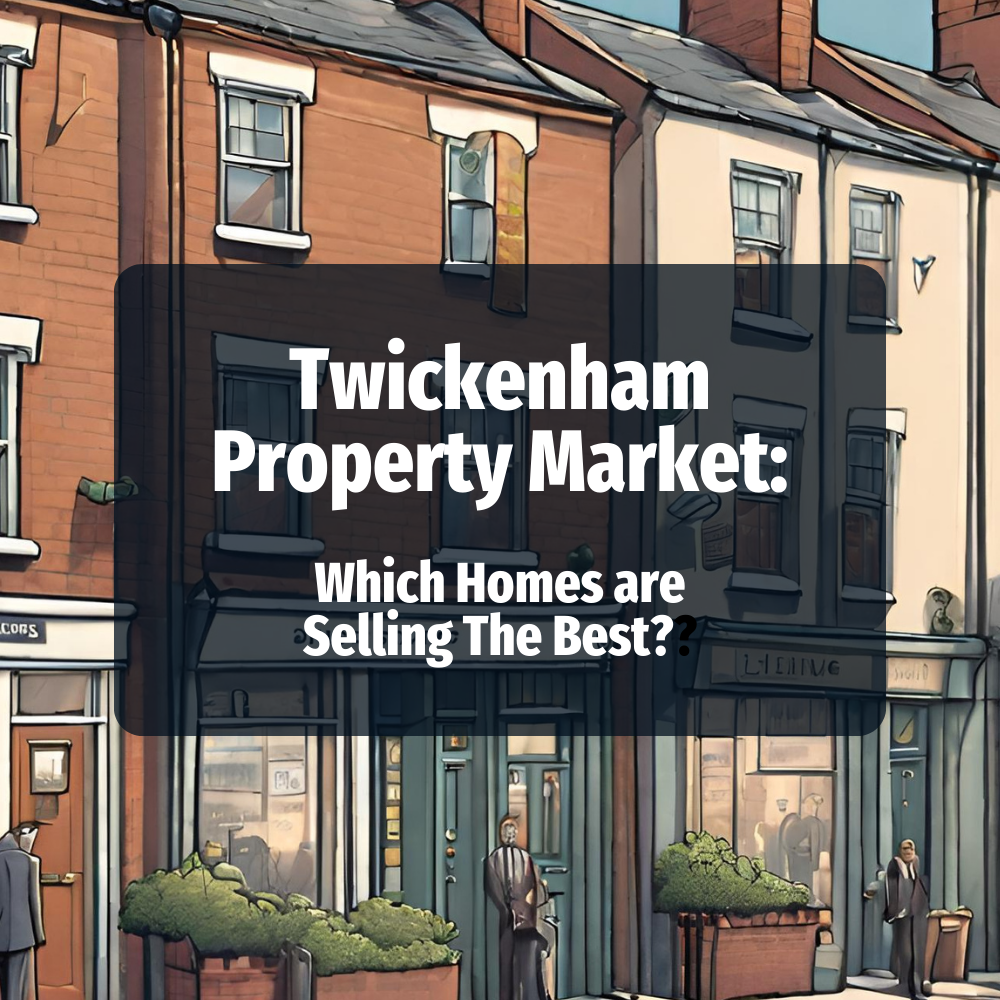 Which Homes Are Selling The Best
Inflation, interest rates, house prices down, house prices up, the newspapers are full of column inches on Brit's second favourite topic - the property market (the first being the weather obviously!).
Those of you that read our articles on the Twickenham property market know we like to look...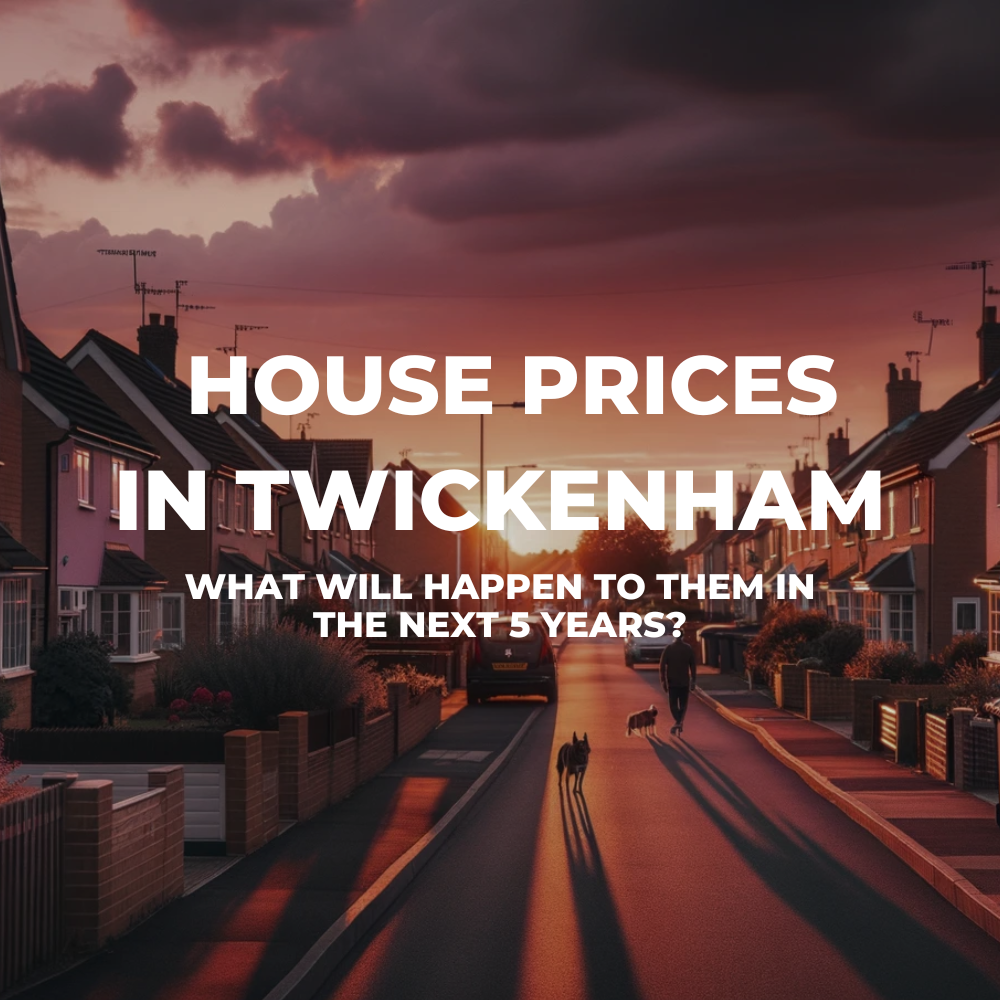 The Future of Twickenham House Prices
In the ever-changing landscape of the Twickenham property market, predicting future house price trends can be akin to navigating a labyrinth. The past two years have witnessed unprecedented upheaval, primarily due to fluctuating interest rates that significantly impacted household finances, reminiscent...