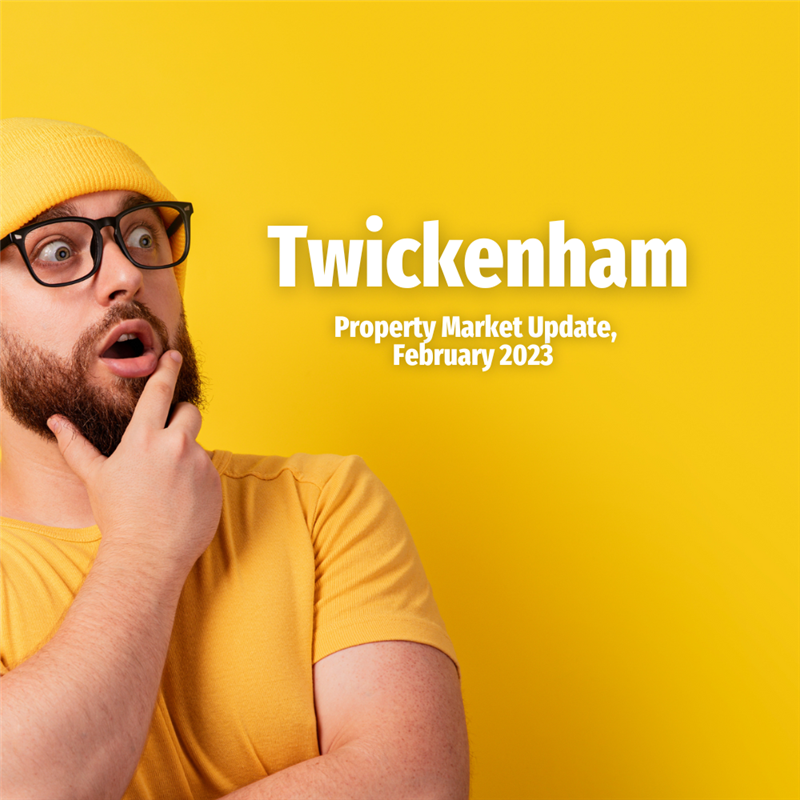 Twickenham Property Market Update, February 2023
With the Bank of England raising interest rates and inflation high, what is happening in the Twickenham property market? Are properties selling in Twickenham? And if so, what is selling? What will happen to the value of your Twickenham home?
As we enter February, the Twickenham (and British) property market is full of mixed messages. Whilst the Bank of England increased the base rate nine times in 2022, meaning they are now at 3.5% (3% higher than 12 months ago), mortgage rates are now dropping.

The Twickenham property market rocketed over the last few years because of the imbalance...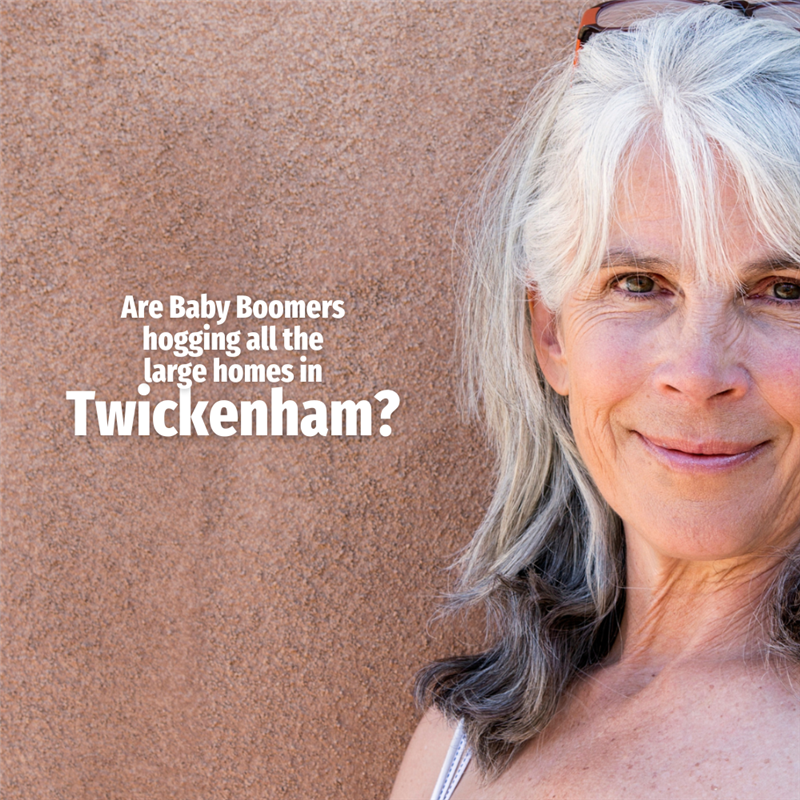 Twickenham Baby Boomers and their 1,934 Spare 'Spare' Bedrooms
An additional 7,555 spare bedrooms have been locked out of the Richmond upon Thames housing market since 2011 as Britain's ageing population means the country's stock of homes is being used more unproductively.
The number of spare bedrooms in Richmond upon Thames between 2011 and 2021 increased from 79,810 to 82,304.
The number of Richmond upon Thames households living in properties with at least two spare bedrooms (i.e., spare 'spare' bedrooms) increased by 1,934, from 26,568 households to 28,502 households between those ten years.
That means 35.3% of Richmond upon...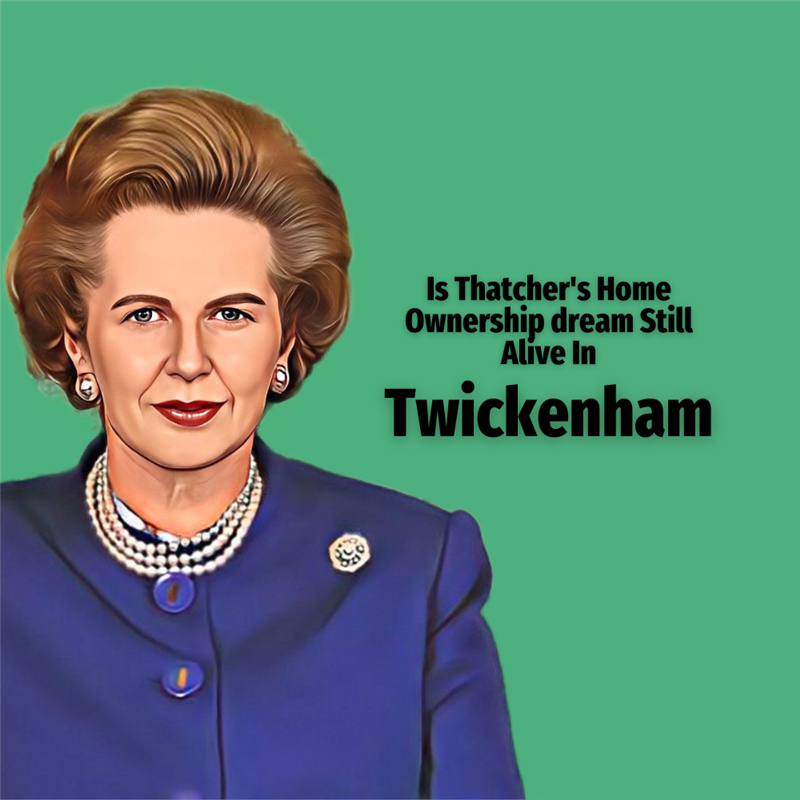 Thatcher's Dream Smashed as Homeownership in Twickenham Drops
In her first conference speech as the Tory's new leader in 1975, the grocer's daughter from Grantham, Margaret Thatcher, asserted her conviction in a 'property-owning democracy'. Although Thatcher didn't conceive the saying – (that credit belonged to Conservative MP Noel Skelton in 1923), it encapsulated what she thought Britain should be.
Through prudence, saving and hard work, she believed that everyday British families should be able to purchase their own homes. Thus, giving them security, self-esteem and independence and freeing them from the nanny state of...