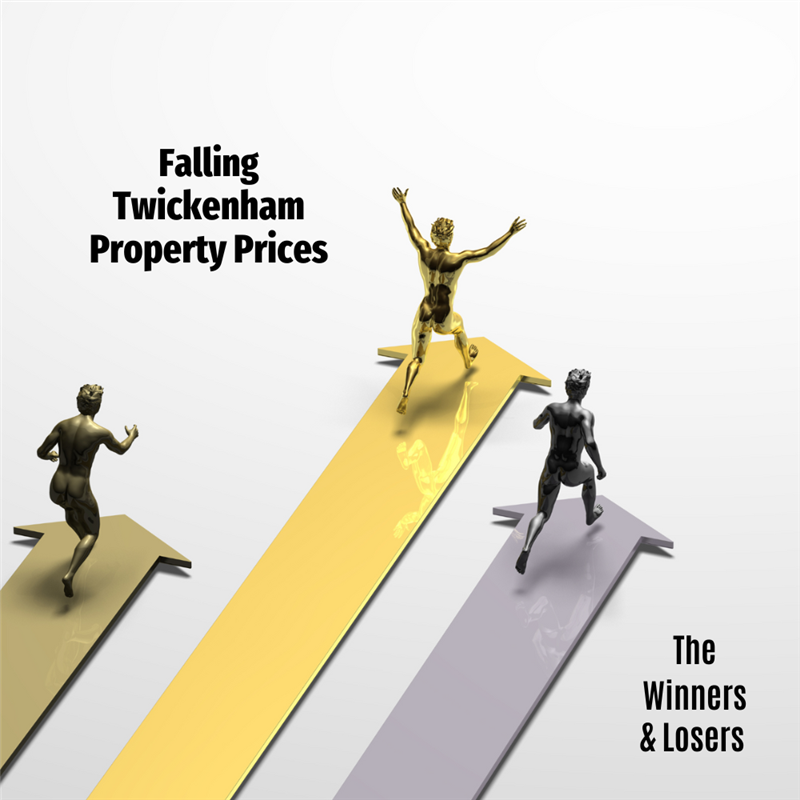 Falling Twickenham House Prices The Winners & Losers
The doom and gloom of the national newspaper headlines regarding the UK property market would make you think Armageddon has arrived, this being the second most interesting topic to the Brits (the first being the weather!).
So, what is happening in the British property market? As with most things in life, the devil is in the detail.
2020 and 2021 were exceptional years for the UK Property Market.
In Q4 2020 (Q4 being October, November and December combined), an average of 23,071 properties were sold per week in the UK (sold - as in a sale was agreed and the property went from available...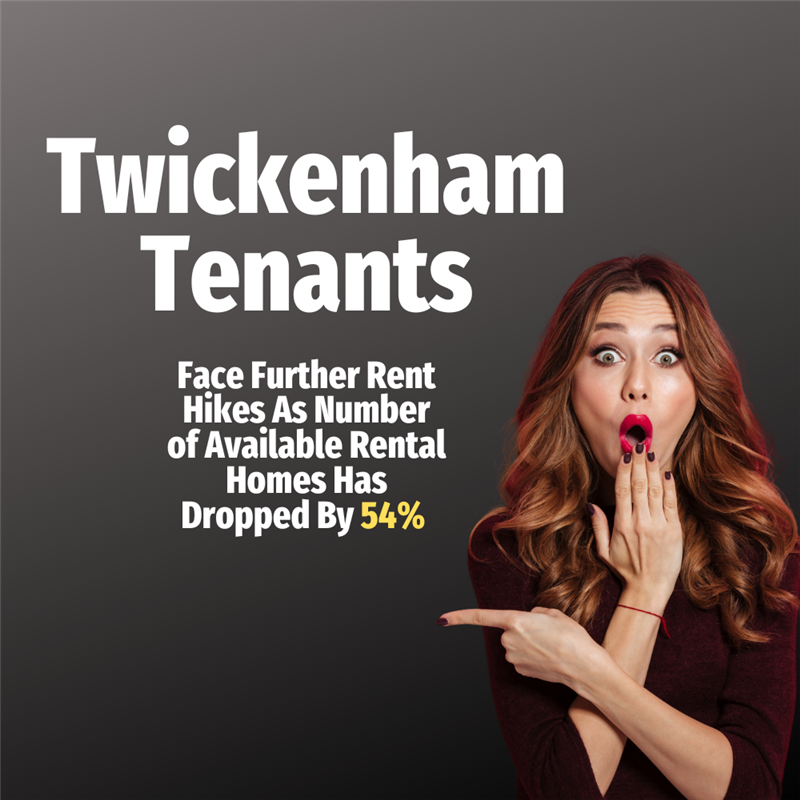 Twickenham Tenants Face Further Rent Hikes, as the Number of Available Rental Homes Drops by 54%
The number of properties available to rent in Twickenham has dropped from 413 to 191 since February 2020. The average rent a tenant has had to pay in Twickenham has risen from £1,780 to £2,320 since February 2020.
Many Twickenham landlords have cashed in on the post-lockdown property boom of the last two years and sold their properties to owner-occupiers - not fellow landlords. The supply of Twickenham rental property isn't near what is needed, which is of benefit to Twickenham landlords rather than Twickenham renters. The Twickenham rental property shortage is currently very...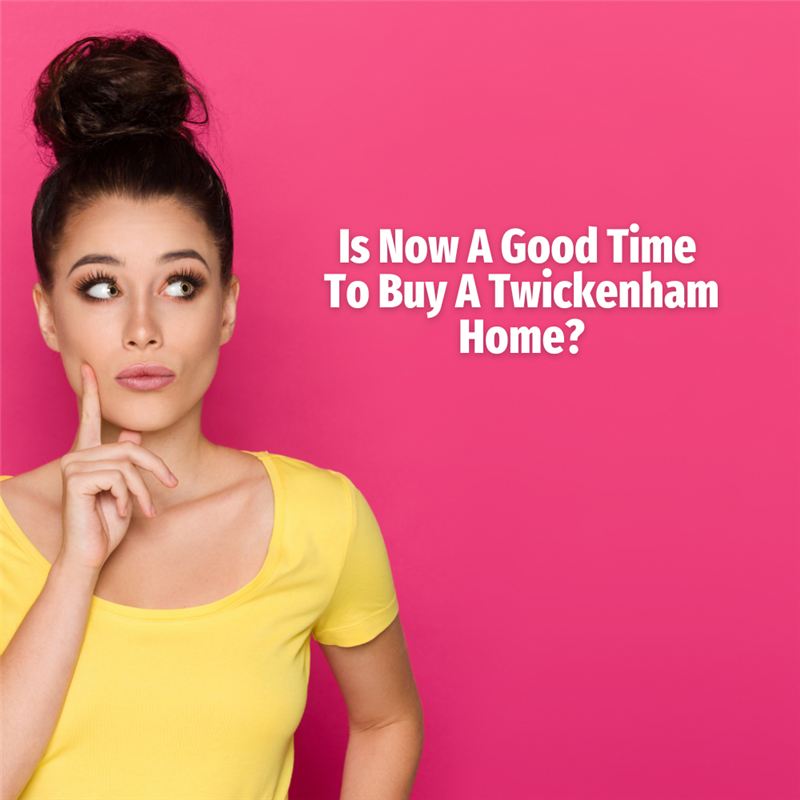 Is Now a Good Time to Buy a Twickenham Home?
This is the question many people are asking right now, and the answer depends on your circumstances.
We pride our ability to provide objective, fact-based information on the Twickenham property market so potential Twickenham house sellers, landlords and buyers can make the best decision for themselves. Our role is to educate the potential Twickenham house sellers, landlords and buyers and to provide them with the best possible information available, not to convince them to do something they don't want to do.
To answer that big question in the title of the article (is now a good time...