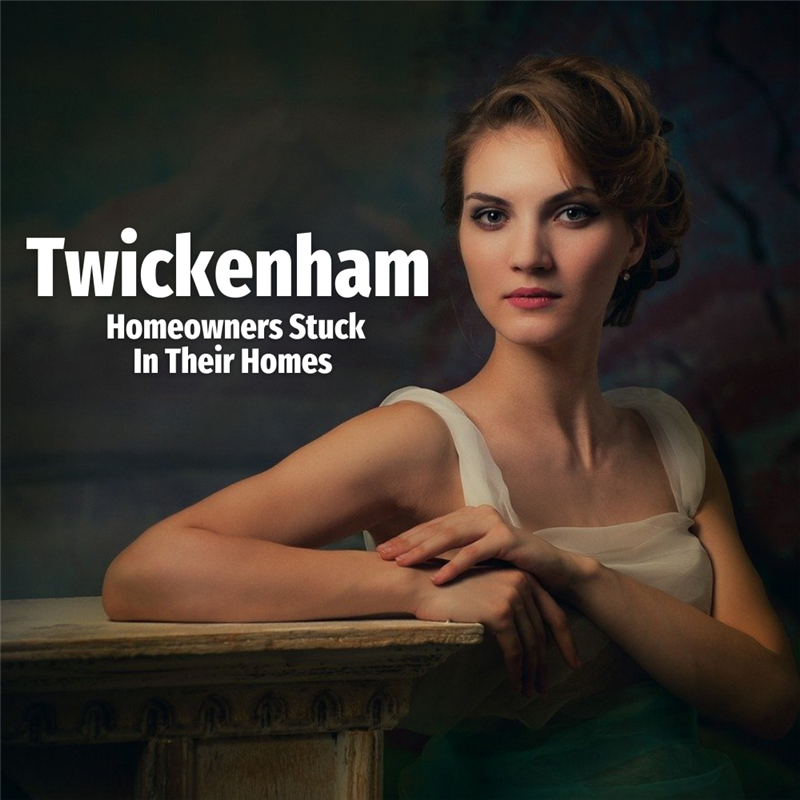 Twickenham's 'Generation Stuck' and Their £6,517m Tied-up Equity
The predicament of the Twickenham 20 to 30-year-olds who rent and their inability to get onto the housing ladder is often discussed in the press.
There are 4.43m properties in the UK that are still in the private rented sector (compared to 2.13m in 2002). This group of people in their 20s and 30's, who rent from a private landlord, are often called 'Generation Rent'. Yet would it surprise you that since 2017, the number of UK households in the private rented sector has reduced by 260,000 whilst the number of homeowners has increased by 1.1m?
In this article we want to talk...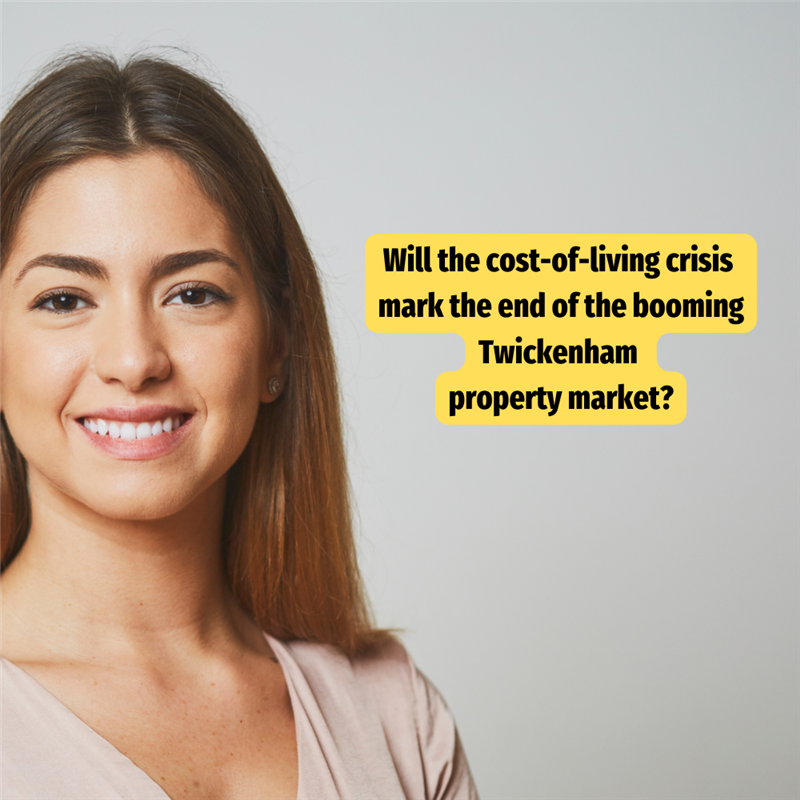 Will The Cost-of-Living Crisis Mark the End of the Booming Twickenham Property Market?
Twickenham property prices have increased by 9.4% over the last two years. Twickenham house prices have risen on the back of several things, including changes in how people see their homes and how they live and work (i.e., working from home), a lack of properties on the market and government tax incentives (the stamp duty holiday in 2020).
Yet, the tide could be beginning to turn as the number of houses coming on the market is increasing as supply is starting to catch up with demand - in Q1 2022, 389,811 properties came onto the market in the UK compared to 425,295 in Q2 2022. One would typically...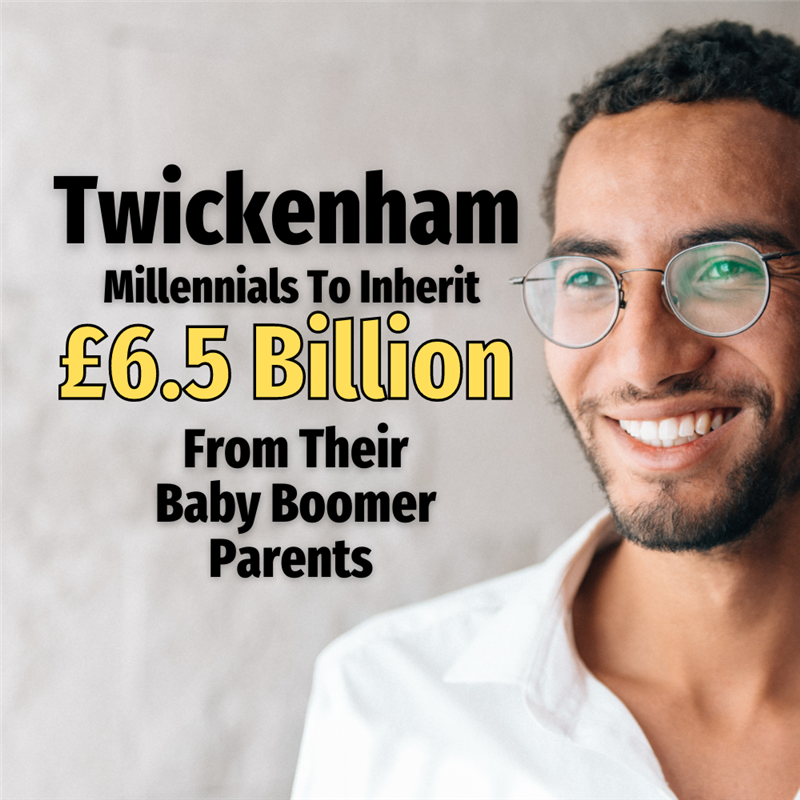 Twickenham's Millennials to Inherit £6.5bn From Their Baby Boomer Parents
The total value of homes owned by Baby Boomers in Twickenham alone is £6,517,319,250 - and two-thirds of the Twickenham Millennials are set to inherit all that in the next few decades! Could this be the answer to the housing crisis?
Could Twickenham Millennials live it up for the next few decades, safe in the knowledge they will get a huge lump sum to pay off their debts and buy a house with what is left?
Before we look at that, which set of people in Twickenham exactly are the Twickenham Millennials or Twickenham Baby Boomers? Come to that, who are Generation Z, the Silent Generation...