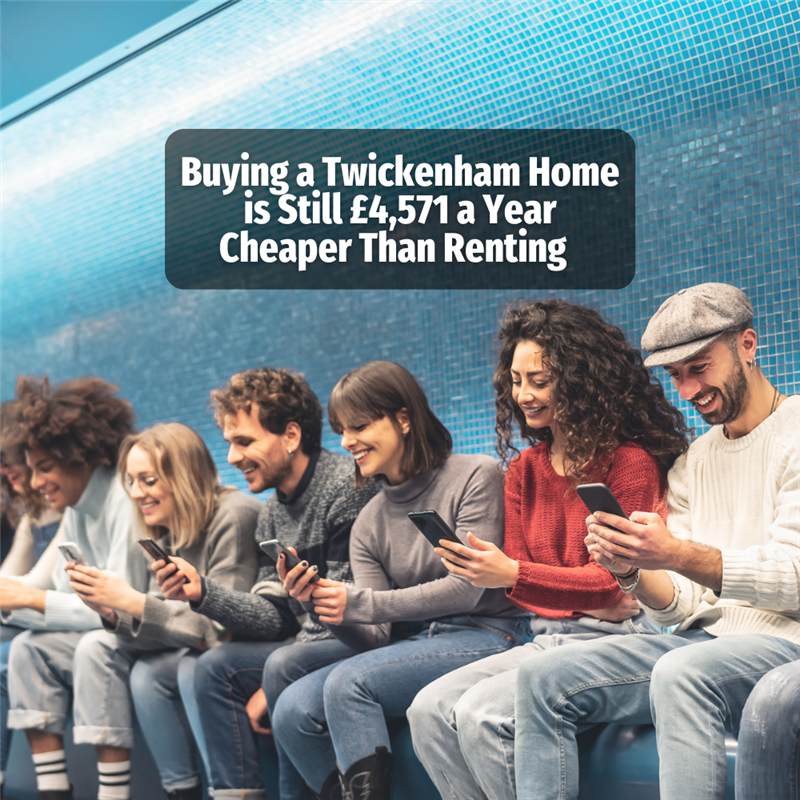 Buying a Twickenham Home is Still £4,571 a Year Cheaper Than Renting
Unveiling the Secrets of Twickenham's Housing Market
The property market is one of the most important economic indicators, as it can significantly impact the prosperity of both the local and national economy.
Recently, new data from the Census 2021 has become available that sheds light on seldom discussed areas of property, such as the types of properties...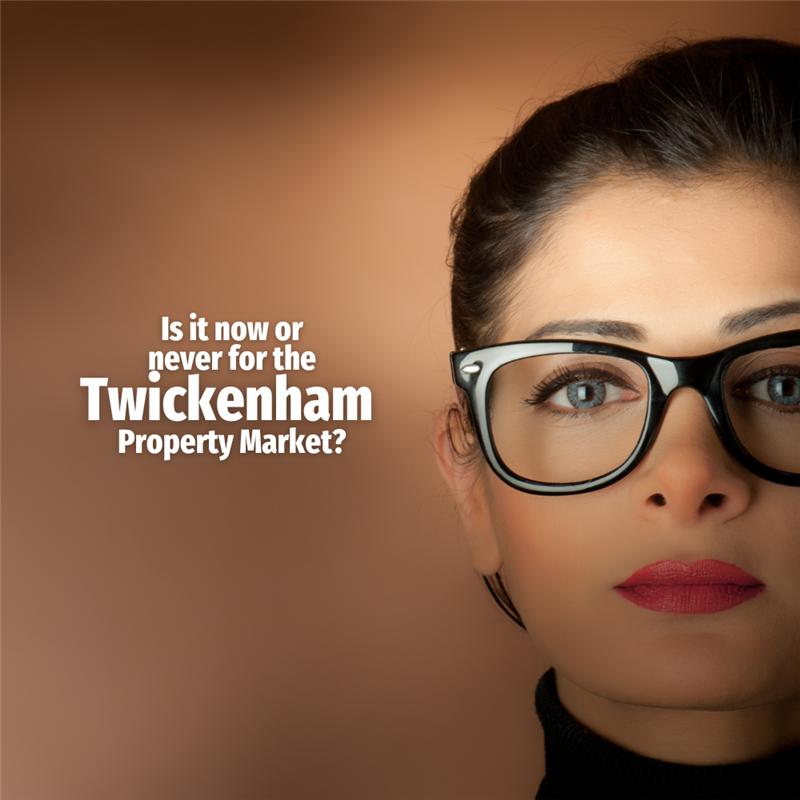 Is it Now or Never for the Twickenham Property Market?
Traditionally, the first four months of the year are usually an estate agents' busiest time for house sales. However, if the last three years have taught us anything, nothing is 'normal' and 'usual' anymore.
The Twickenham property market is finding that with the friction of...