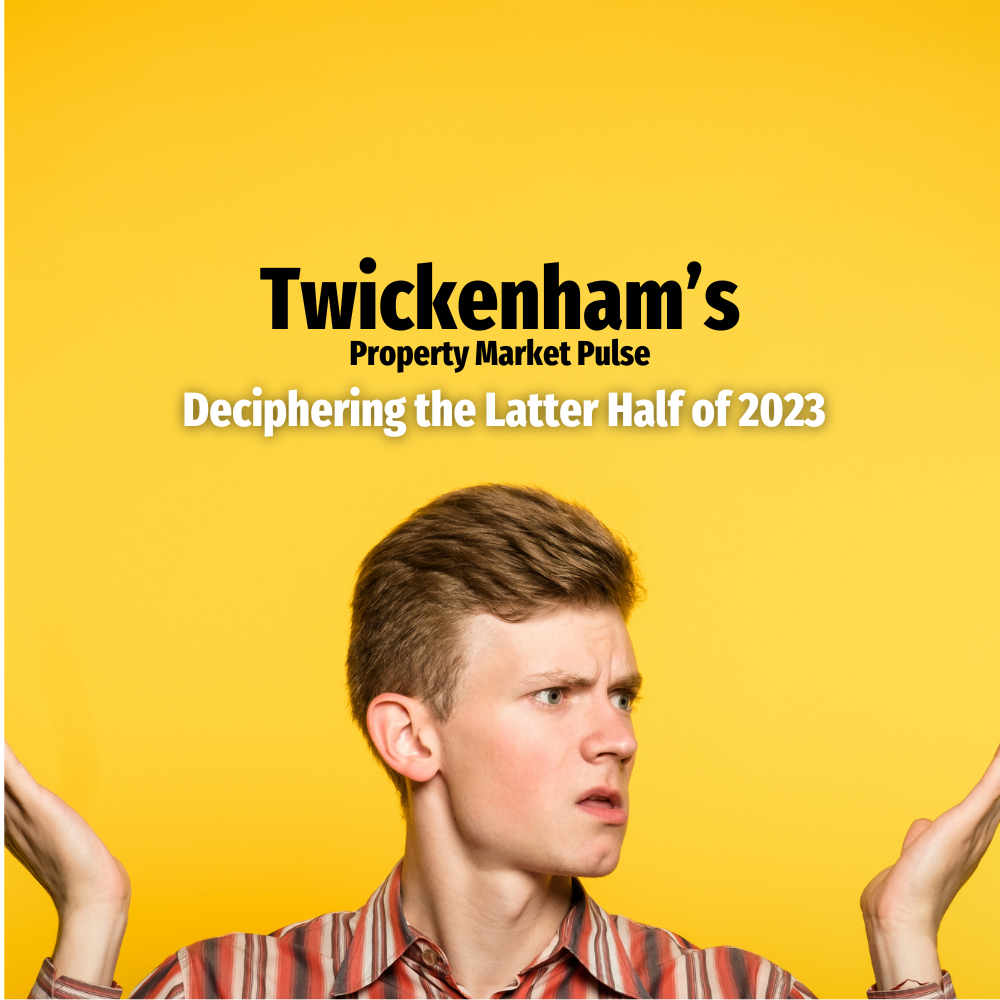 Deciphering the Latter Half of 2023
Stepping into the world of the property market is akin to stepping into a rhythm. The beats of buying and selling, supply and demand form the underlying tempo. Twickenham, a town rich in history and character, is no exception. As we venture into the last quarter of 2023, it's crucial to understand...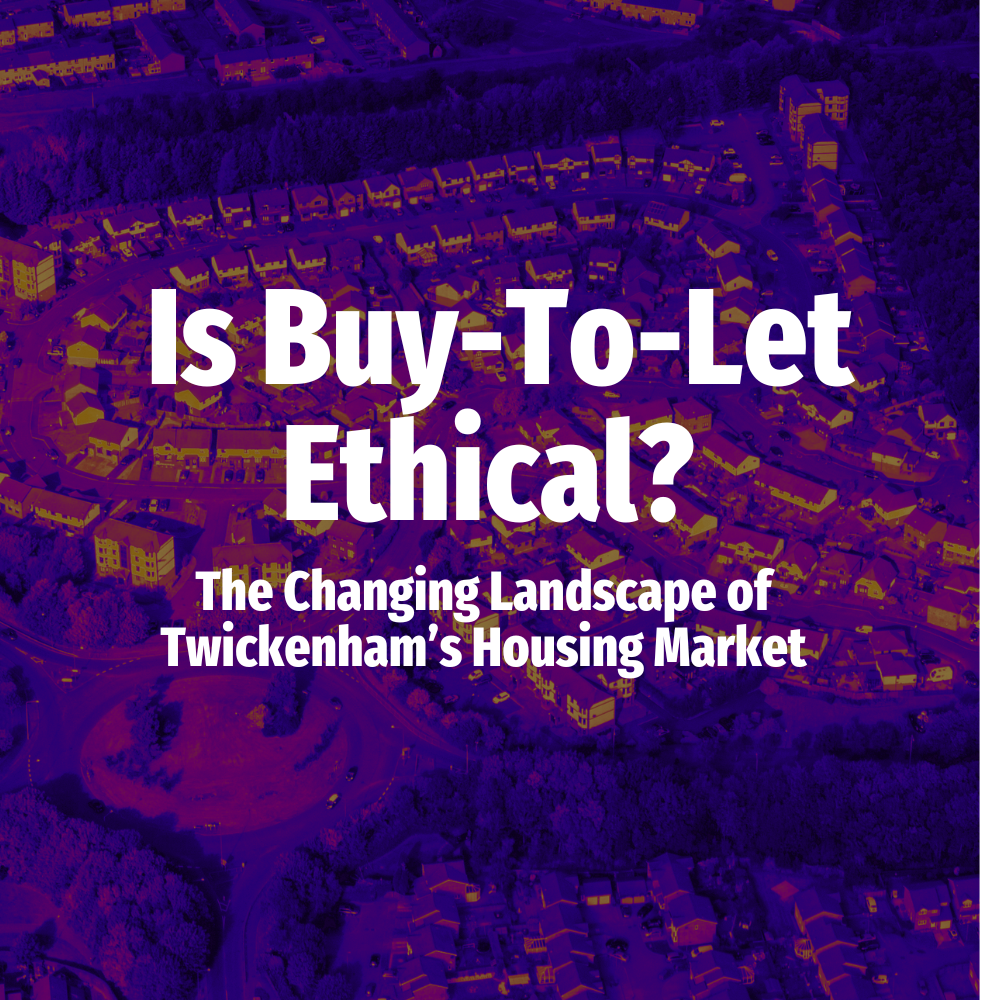 Exploring the Ethical Dimensions of Buy-to-Let Investment
The town of Twickenham has witnessed a profound transformation in its housing landscape over the last few years, and the surge in private renting has led to significant debates about the morality of the buy-to-let market.
Let us look at the current statistics compared to 40 years ago to show the seismic...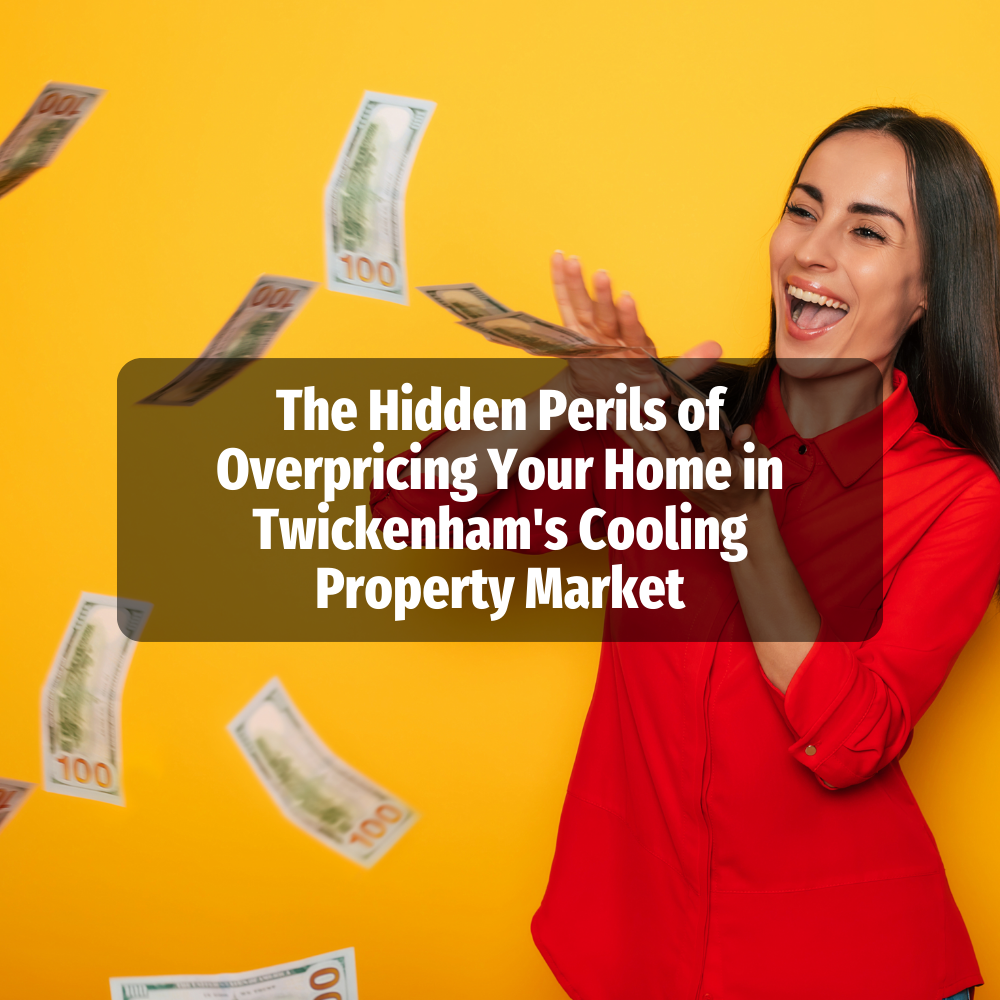 The Hidden Perils of Overpricing Your Home in Twickenham's Cooling Market
In an age of soundbites and sensationalism, the UK property market—particularly here in Twickenham—often finds itself misconstrued by general narratives. While we cannot ignore the challenges of increasing mortgage rates and shifting buyer preferences, it is vital to appreciate the broader...