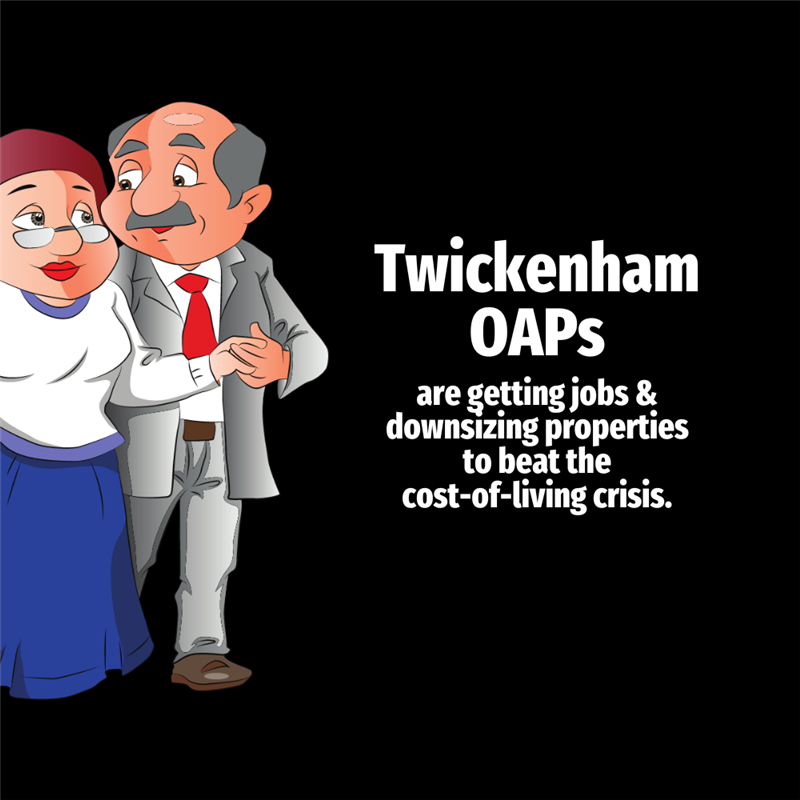 Twickenham OAPs are Getting Jobs and Downsizing Properties to Beat the Cost-of-Living Crisis
Twickenham OAP retirees must make tough choices with the onset of the cost-of-living crisis.
Growing inflation, unpredictable financial markets and the high cost of living mean many former retired Twickenham people are returning to work in what has been dubbed the 'great unretirement'. Some are even bringing forward their downsizing house move.
Looking at the changing job market, July saw the most significant month-on-month rise in OAPs working since records began in the 1990s when 1 in 23 of all the UK's OAPs went back into employment.
That now means 843 Twickenham over...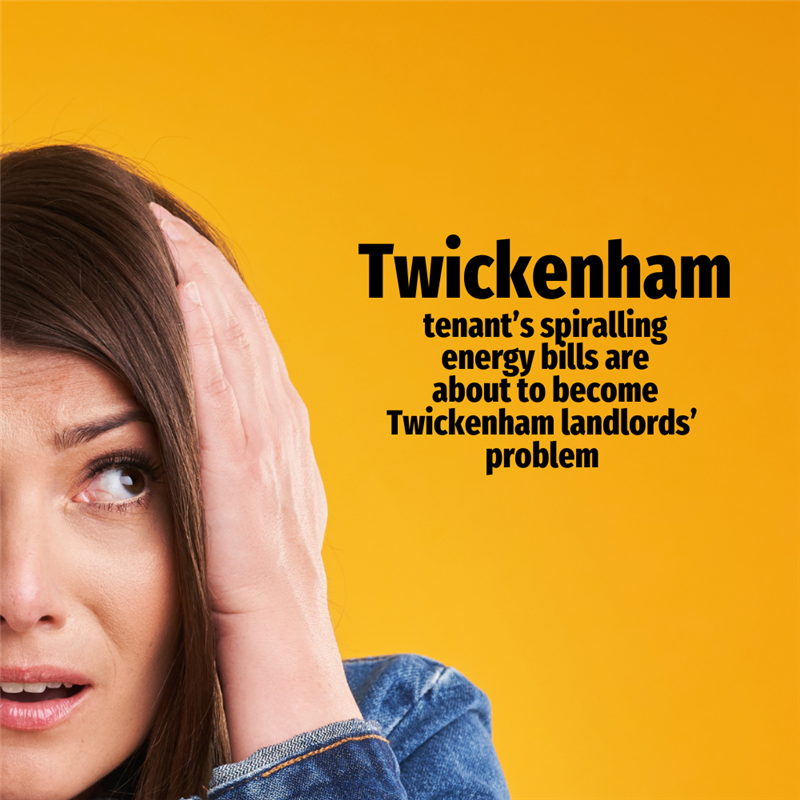 Twickenham Tenants Spiralling Energy Bills are About to Become Twickenham Landlords Problem
As gas and electric bills rocket for Twickenham tenants, Twickenham landlords who do not start to make energy efficiency upgrades face lengthy void periods and will have to discount their rents. This is irrespective of the Government's plans to change the rules on renting properties with low Energy Performance Certificate (EPC) ratings.
Until six months ago, out of the thousands of tenants we have shown around Twickenham properties in all our years as an agent, we can count the number of tenants who have requested to see the EPC of the rental property on the one hand.

Now, it's...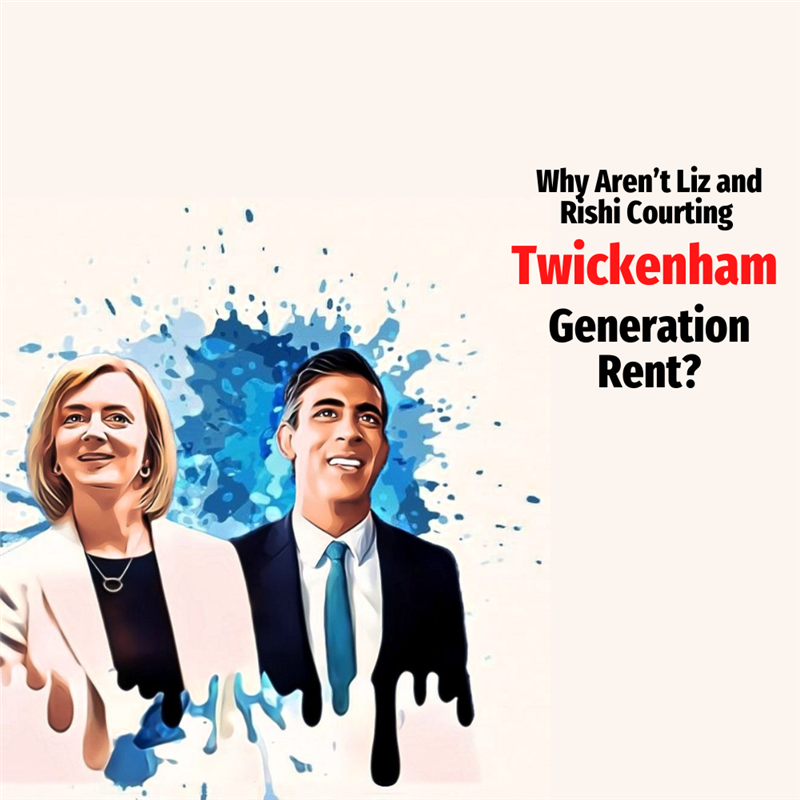 Why Aren't Liz and Rishi Courting Twickenham's Generation Rent?
With the cost-of-living crisis beginning to hit, the 20 and 30-somethings of Twickenham urgently need the help and support of the Government to help them get on the property ladder.
For the last few weeks, we have listened to the debates and hustings of Liz and Rishi. Between them, they have told us how they are going to stop building on the green belt, slash taxes, outbid each other on the number of refugees they are going to deport and push back against WOKE culture wars, but what are they doing for the 20 to 30-somethings of Twickenham?

Dubbed 'Generation Rent' by...